Contact Us
Thank you for reaching out to Emory & Henry College. We are delighted that you are interested in further information.
Enter Your Information
Our Staff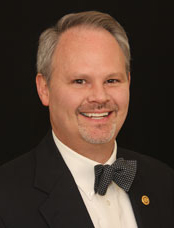 Greg McMillan, E&H '90
Senior Advancement Officer
Telephone: 276.944.6838
Greg McMillan is Senior Advancement Officer with major responsibility for working with donors who are interested in making a planned or special gift to the College. Greg joined the Emory & Henry advancement team in 1990 as Associate Director of Development. At E&H, Greg has also served as Executive Assistant to the President and in other roles in the Office of Institutional Advancement. For three years, Greg was the Director of the Southwest Virginia 4-H Educational Center. Greg holds a bachelor's degree and a master's degree from Emory & Henry.
Click here to view the full staff page.
Emory & Henry College
P.O. Box 950
Emory, VA 24327
Telephone: 276-944-6540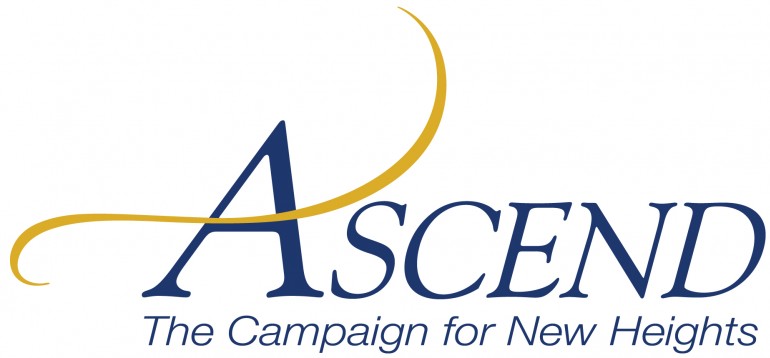 How You can support Ascend
For information on supporting Ascend, please email ascendcampaign@ehc.edu or call 276-944-6119